La Vida Solstice
Live where relaxation meets elegance, amidst facilities that set a new benchmark in Tucson, Arizona.
The premier location for life in Tucson.
La Vida Solstice, located just one mile west of La Vida at 1100, also offers top-tier proximity to restaurants, entertainment, and work centers. Marvel at the Catalina Mountains, hike nearby trails, or take a ride down the Rillito bike paths. With the additional mile westward, La Vida Solstice possesses ideal proximity to popular Tucson attractions such as the Omni Tucson National Resort, Silverbell Lake & Golf Course, and the Kory Laos Freestyle BMX Park. To create a one-of-a-kind amenities package for our valued residents, our energy efficient Hercutech homes are bundled with 2-car garages, private yards, and 2nd  floor balcony views. Enjoy affordable luxury living at La Vida.
Tucson Attractions nearby:
Rillito River Park Disc Golf Course
Harkins Theatres
Topgolf
Tucson Premium Outlets
Crooked Tree Golf Course
Guadalajara Original Grill
Tohono Chul Gardens
Tucson Mall
La Encantada
Sweetwater Preserve Trailhead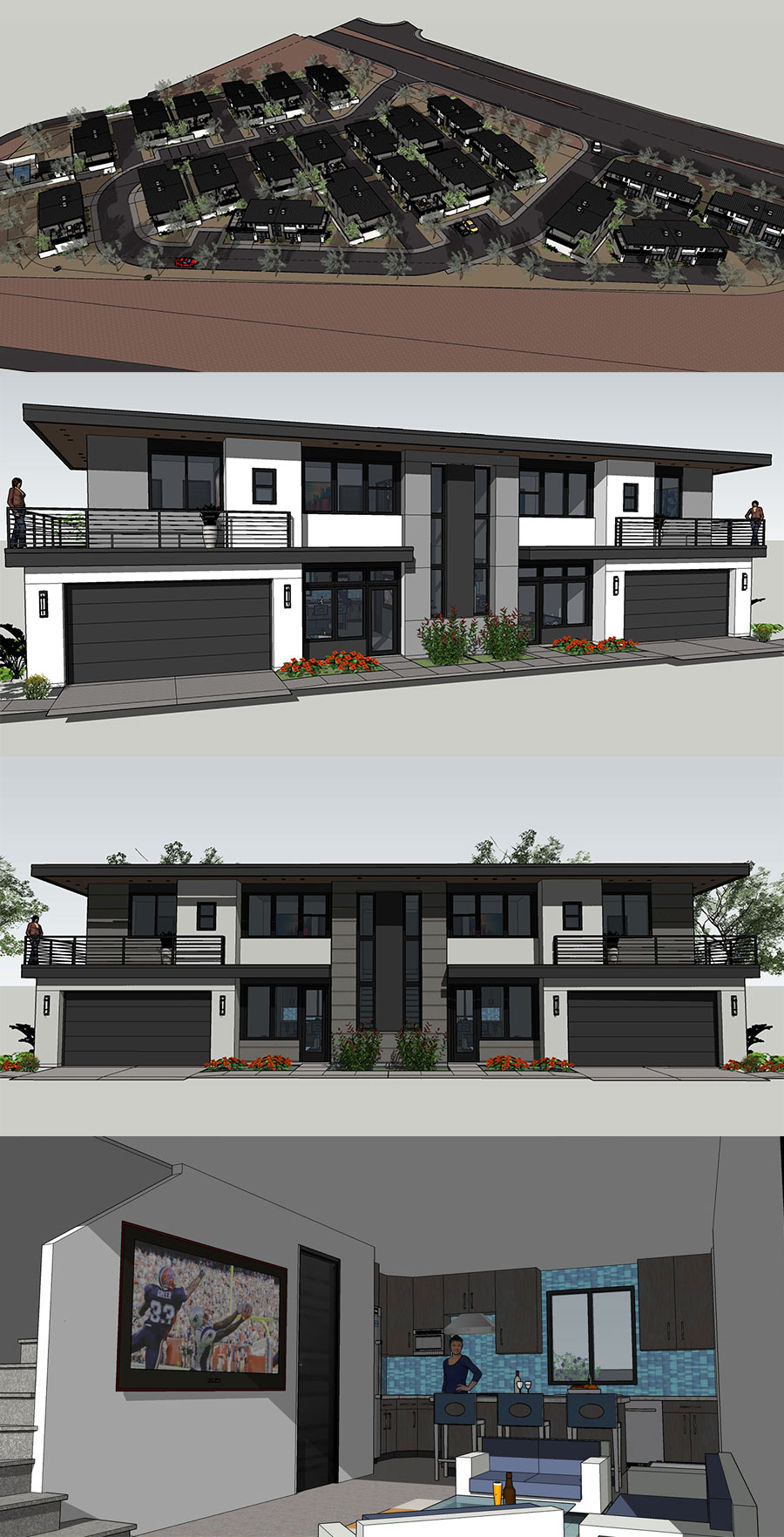 La Vida Solstice is soon to be under construction with an expected completion date that is TBD. Apply now to reserve your spot in this new community.