 La Vida rental homes are communities with you in mind.  Each unit is designed to give flexibility for the style of life you live.  The spacious and open designs are coupled with amenities that are not available in surrounding communities.  Homes include a private yard for entertaining.  Do not worry about parking in common areas and walking through a parking lot like other communities.  Each unit includes a garage which is not an additional cost like other similar communities.  Surrounding neighborhoods have ample restaurants, entertainment, and retail.  Whether you are driving to the office or wanting to get away for a mountain hike, La Vida brings you the best Tucson life has to offer.
Locations
Apply Now
Luxury and affordability combine for the lifestyle you want to live in Tucson, Arizona.
Entertain on second floor decks, enjoy time at the pool, or travel to many nearby amenities.
Tucson is home to many beautiful views. Â Enjoy nature with floor to ceiling windows that keep the gorgeous desert landscape within reach.
No other community in the area provide a two-car garage, deck for entertaining, and community amenities like a swimming pool and hot tub. Â Embrace the life of Tucson real estate.
Obtain the life of luxury that you have always dreamed of without the long-term commitment of purchasing.
Enjoy a private parking lot with protected views. Â Plenty of space for your vehicles. Â Parking is near your new home.
Units have a second floor balcony and a private yard. Â No other community in the area boasts the same assets.
Homes are equipped with energy efficient technology that will save on costs and improve your lifestyle.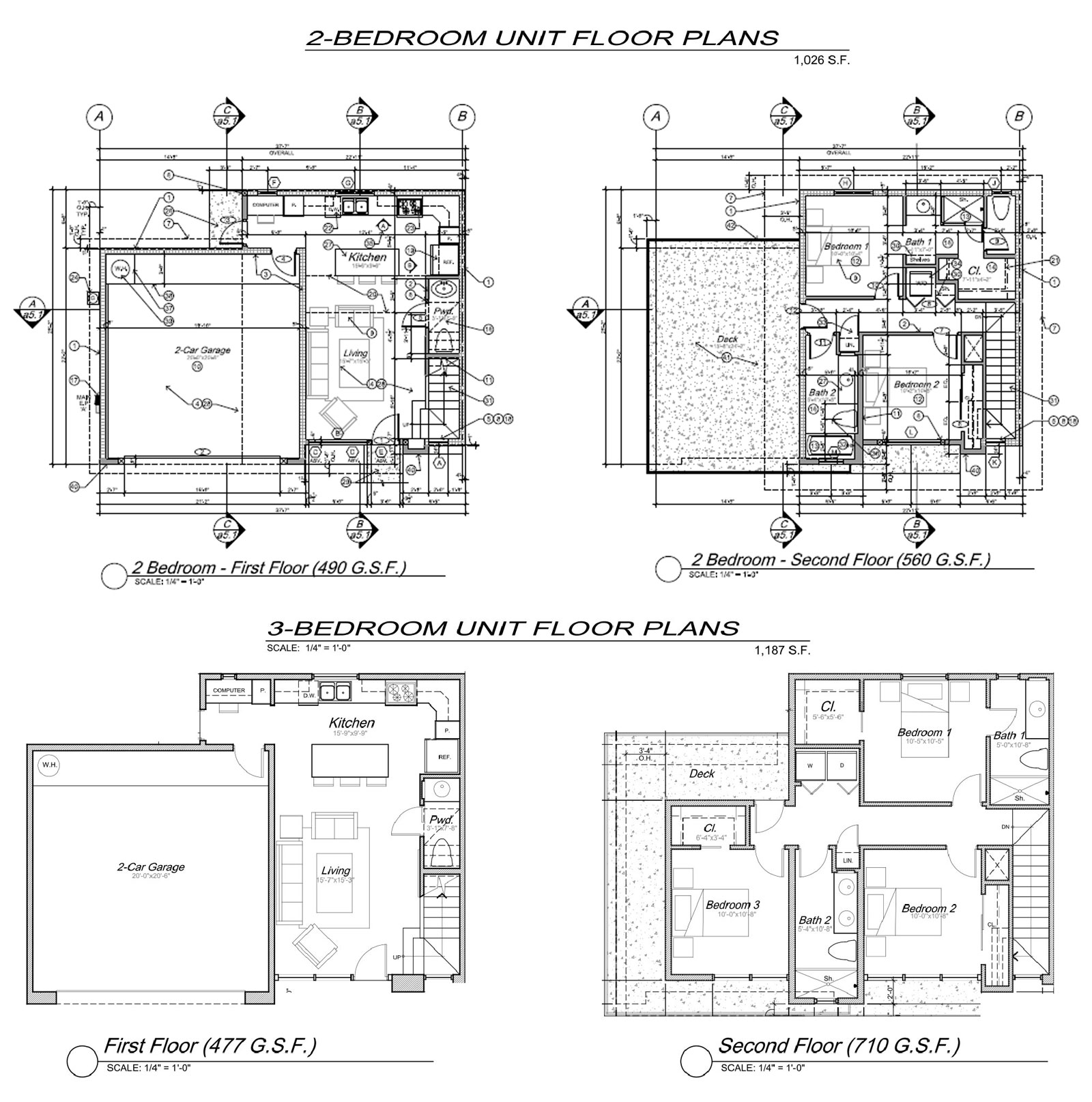 La Vida communities are new developments being constructed in beautiful Tucson, Arizona. Â Find the best location for your lifestyle.
properties pre-leasing Beginning July 2023